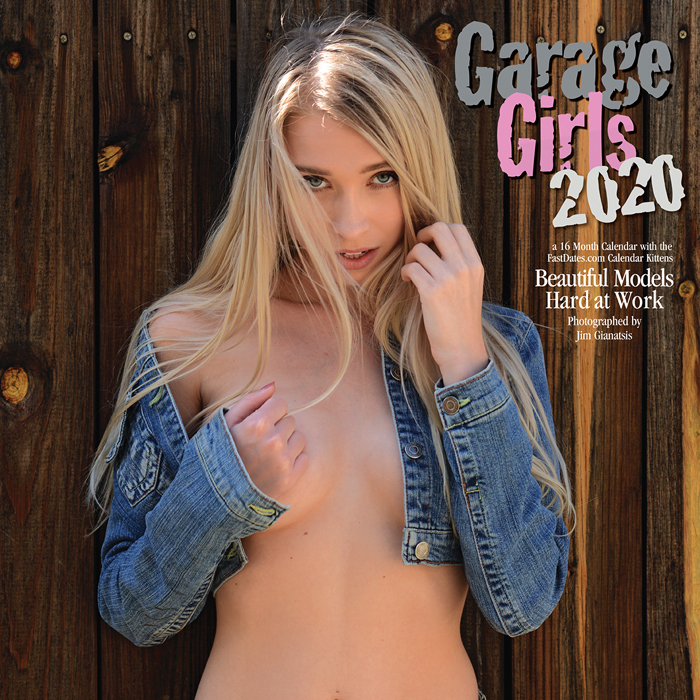 Riley Anne

Meet Riley Anne, one of our prettiest Calendar Kittens ever. A new model to the adult industry in 2017 when we first discovered her, Riley got her startin nude modeling by web caming from her bedroom at the time in Northern California where she had just moved from North Carolina with her hometown boyfriend. They did one boy/girl porn movie together, but he had a full time job elsewhere, so Riey began working alone doing Solo shoots. And like a few of our other Fastdates.comCalendar Kittens, by posting sexy photos on her Instagram and Twitter accounts Riley began booking shoots around the world and often flies to Europe and Japan for work.


We started shootingwith Riley in the winter of 2017-18 for the FastDates.com Calendars & Website on her trips to Los Angeles. She also began shooting Solos and Girl / Girls for some of the top adult websites.

Riley became good friends with photograher Jim Gianatsis and stays at his home when in Los Angeles, and they enjoy doing things togther when they aren't working. She is one of the most beautiful girls in porn today.

We are sure our Members would like to see a lot more of Riley Anne, but without so many clothes on! So we've been shooting Riley nude for Members Corner. We're sure you'lagree this Calendar Kitten is something very specail!



Return to Meet the Models • Members Corner Pictorials
See more of Calendar Kitten Riley Annein Members Corner...
Riley Anne and Blake Eden are featured on Adult websites including our affiliates
X-Art.com and Collette.com.
Click on the links below for more of their hottest Videos and Stills.
Colette.com - Riley Anne, Blake Eden, Jana Jordan : Naughty Blondes SeeRoley Ann and many of our ohter Calendar Kittens in the wonderful world of Colette.com. Forget formal introductions; these girls knew they wanted each other as soon as they met eyes (and their eyes met each other's incredible bodies). With each move, this scene gets hotter and hotter...maybe even one of the best lesbian sex scenes ever! You'll be craving some pretty pussy after watching this one, I guarantee it. Naughty blondes are the BEST, aren't they?
FHG: http://hosted.colette.com/galleries/naughty_blondes/index.php?PA=2178558
X-Art.com - Jillian, Van Wylde, Blake Eden : The Pussy Cat Burglar
The Pussy Cat Burglar is one of the hottest - and most entertaining - films in X-Art history. Gorgeous blonde Blake and her lucky man Van settle in for a romantic night of champagne, strawberries and sex. But wait! What's that? They hear a sound... Kitted out in a sexy black catsuit, it's super stunning Jillian Janson on the prowl, robbing them blind. Caught in the act, Blake and Van shove Jillian down, ass up - and dole out the punishment she deserves (and obviously craves).
FHG: http://hosted.x-art.com/galleries/the_pussy_cat_burglar/index.php?PA=2178558
Return to Members Corner Index
Return to Meet the Models • Members Corner Pictorials