Motocourse Annuals
All Years
MotoGP and World Superbike


MotoGP Bike Design
In association with Amazon.com we offer the following great books...


CLICK Covers to See
Reviews and to Order
Click on the book cover and you will be taken directly to Amazom.com to review and order these great books!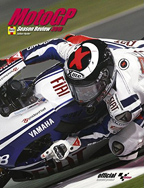 MotoGP 2006 Season Review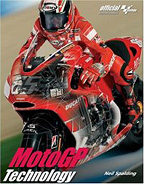 MotoGP Bike Technology
An inside look and technical analysis of the world's most exotic racing bikes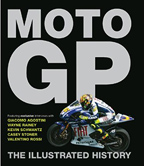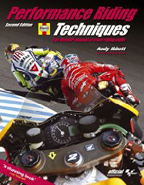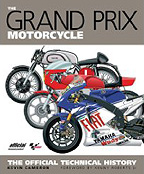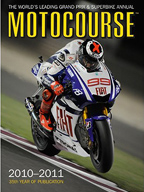 Motocourse Race Review Annual 2010 - 2011!
MotoGP, WSB, AMA, BSB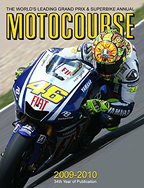 Motocourse Race Review Annual 2009 - 2010!
MotoGP, WSB, AMA, BSB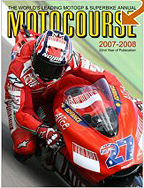 Motocourse Annual
2007-2008
MotoGP and World Superbike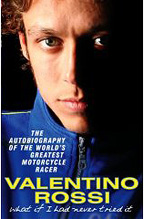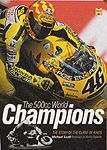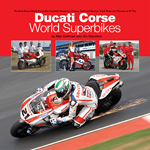 Retail $49.95 ea.
Click to Order from Amazon.com

Ducati Corse
World Superbikes
by Alan Cathcart
& Jim Gianatsis
The most extensive book ever on the history of the winningest bikes in SBK World Superbike. Covers all 5 Generations of the Desmoquatro factory Ducati Corse World Superbikes from the first 851 prototype to the new 5th generation 1199 Panigale with technical details and photos, interviews with all the engineers and factory riders, track tests of every bike, and full page photos of the bikes from all the Fast Date Calendars with the official Ducati Corse and SBK Calendar Kittens.
Photography by the world's top roadracing photographers including Gold & Goose, Kel Edge, Fabrizio Porrozzi, Max Olina.
This is a high quality Collectors hard cover coffee table book, 224-pages in large 12x12-inch format printed on 100# dull coat art paper.

Click on the cover above to order individual copies from Amazon.com. Retail $69.95 ea.
Additional Book Information and Pictures
World-Wide Ordering for Ducati Corse World Superbikes:
Italy & Europe: La Liberia dell'Automobile.It
United Kingdom & Europe: Amazon.com.Uk
• France: Amazon.Fr
• Germany: Amazon.de
• Italy: Amazon.It
• Spain: Amazon.Es
Japan: Amazon.com.Jp
• Canada: Amazon.Ca
Additional Book Information, Pictures
and Dealer Ordering Information
---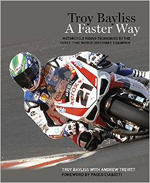 New! Troy Bayliss
A Faster Way
Track Riding Book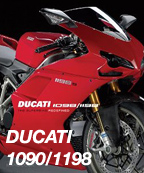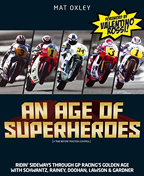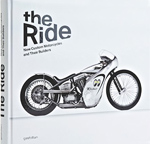 The Ride
The new generation
of sport customs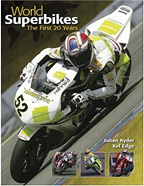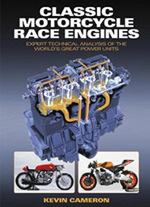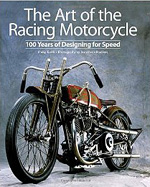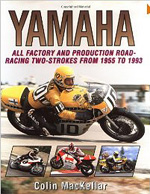 The Official SBK
2008-2009 Yearbook
Commerating the 21th Anniversary of World Superbike and
Troy Bayliss' 3rd World Championship Title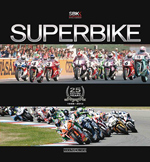 The Official SBK
World Superbikes
1987-2012
25 Year History Book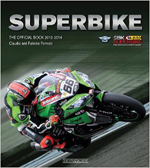 The Official SBK
2013-2014 Yearbook
The Official SBK
2012-2013 Yearbook
These SBK Yearbooks are the Best Books Ever about World Superbike. They feature wesome color photography of the riders, bike and racing action. The feature a deailed revue of the past season in pictures and stactics, awith a detailed look at the bikes and riders.

Plus a technical look data all the bikes, a preview of the upcoming season's Championship!
We buy this every year ourselves and highly recommend it!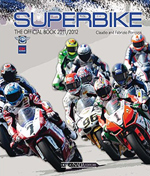 The Official SBK
2011-2012 Yearbook


The Official SBK
2010-2011 Yearbook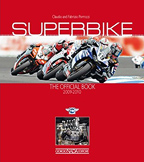 The Official SBK
2009-2010 Yearbook
Commerating the 22nd Anniversary of World Superbike featuring American Ben Spies' 1st World Championship Title.
Plus a technical look data all the bikes, a preview of the 2010 Championship!