Thanks to our partnership with one of America's premier OnLine Digital Photo Labs, you can now have my favorite,
most memorable Golden Are of Motocross and FastDates.com Calendar photos featured in Fast Dates,
Iron & Lace and Ripped Pavement, and reproduced to museum qualty standards for your home, garage,
office or store. Choose from photo prints on quality photo paper, to huge poster and mural size Giclee' photo prints
on archival rag paper or canvas mounted to wooden frames or display boxes.
Now you can enjoy on your own walls my favorite photos of the the world's greatest motorcycles
with beautiful models, and exciting action photos of the world's top roadracing and motocross stars!
-
Jim Gianatsis

Click to Visit the new Jim Gianatsis Photo Store at SmugMug.com
Offering a wider veritiy of affordable Photo Prints and custom Framed or Box Mounted Prints and Canvas Displays
Click Here and Below to Browse and Order
Calendar Bike Garage - Detailed MotoGP Bike Photos, Specs, Large Screen Savers
Calendar Photo Store - Calendar, MotoGP Bikes and Rider Photo Prints & Wall Displays

Custom Order Stock Advertsing, Commercial, Editorial & Collector Orders
Jim Gianatsis 's motorcycle, racing, pinup model and FastDates.com Calendar photo archives cover 40 years and tens of thousands of images. Some of our photography for the enthusiast is now available on the Internet Photo Labs list at the Shopping Links above.

Stock and On-Assignment Photography for Editorial, Advertsing, Commercial and Calendar use is available by contacting Gianatsis Design direct. We have the world's largest library and provide all types of motorcycle and glamour swimsuit model photography, shot on outdoor location and in studio. Calendar Images are provided in premium quality Hasselblad and Nikon hi-resolution file sizes.

Additional Custom & Stock Commercial Photography Ordering and Licensing Information HERE


Gianatsis Design Introduction • Page 2 Graphic Design • Page 3 Photography • Page 4 Press Release Services
Page 5 Advertising & Marketing Services • Page 6 Web Design • Page 7 FastDates.com Advertising / Gianatsis Design Service Rates Page 8.1 Classic MX & Stock Motorcycle Images 01 • Page 8.2 Stock Images 02 • Page 9 The Jim Gianatsis Story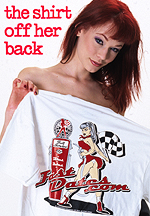 FastDates.com Apparel
Greeting Cards, Mugs
produced with CafePress.com


Stock & Assignment
Fashion, Pinup, Motorcycle
and Classic Motocross
Photography by
Jim Gianatsis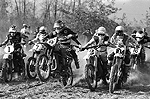 The Legends of Motocross!
1970's Nationals Trans-USA
& Supercross
Photography by Jim Gianatsis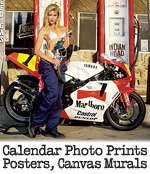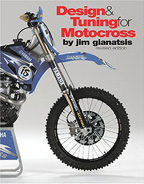 Click to Order at Amazon.com

JUST RELEASED!!!
Design & Tuning
for Motocross
by Jim Gianatsis
The ultimate book on motocross bike history and technology, performance and tuning. Includes many of Jim's classic photographs from the sport's beginning going back to the 1960s. This book is a must have for any dirt bike enthusiat.

Click to Order at Amazon.com
One Chance to Win - Movie
(aka The Battle of New Orleans)
written by Jim Gianatsis
The incredible documentary movie of the 1976 AMA 500cc National Motocross Championship which went down to a 6-way battle at the final race of the season on the levee banks of the Mississippi River in New Orleans. It's the story of how Brad Lackey returned from Europe to try and take out take out Holland's Pierre Karsmakers to help Jammiin' Jimmy Weinert win the 500cc Title.
---
© Jim Gianatsis and
Gianatsis Design
Photo prints are sold for private and commercial establishment display use only. It is illegal to reproduce and resell these images in any form without the owners permission. It is illegal to copy and post these copyrighted images and content on other websites without permission. This is a regularly published News Medium imparting current events.
Jim Gianatsis / FastDates.com Stock Calendar Photography is availble to purchase for editorial, commercial and advertsing use. Please contact us with your needs.

Contact@FastDates.com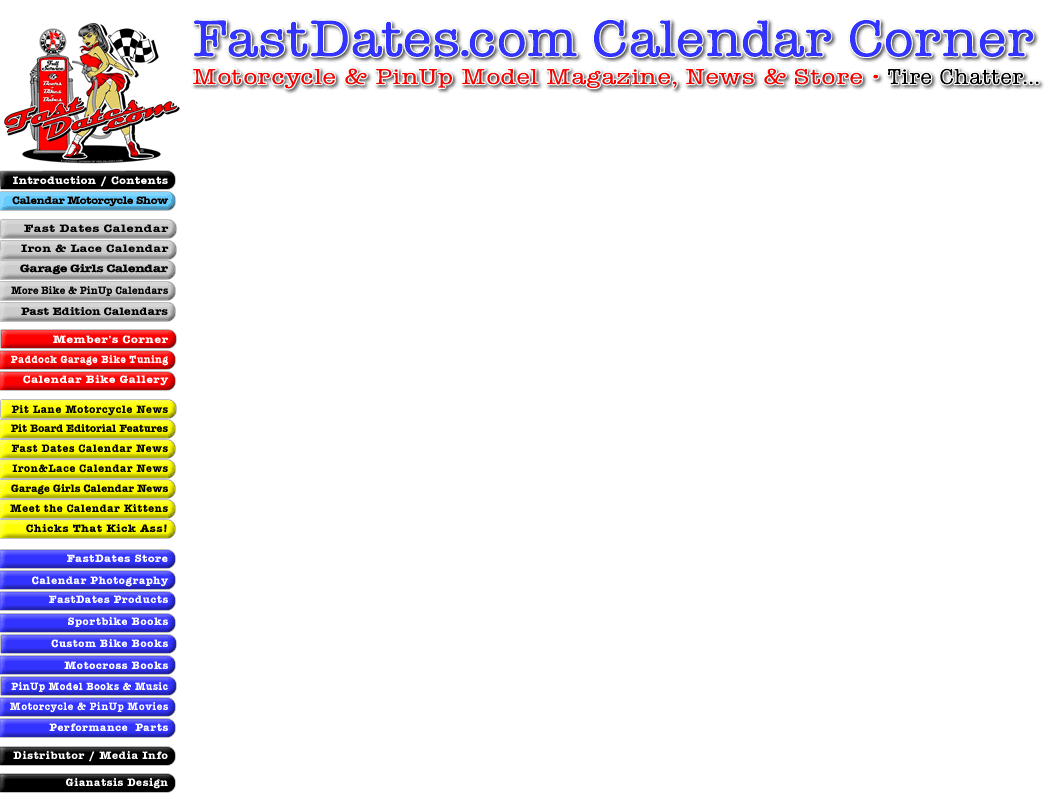 See "Code" for Getting web stats.
Copy and paste.